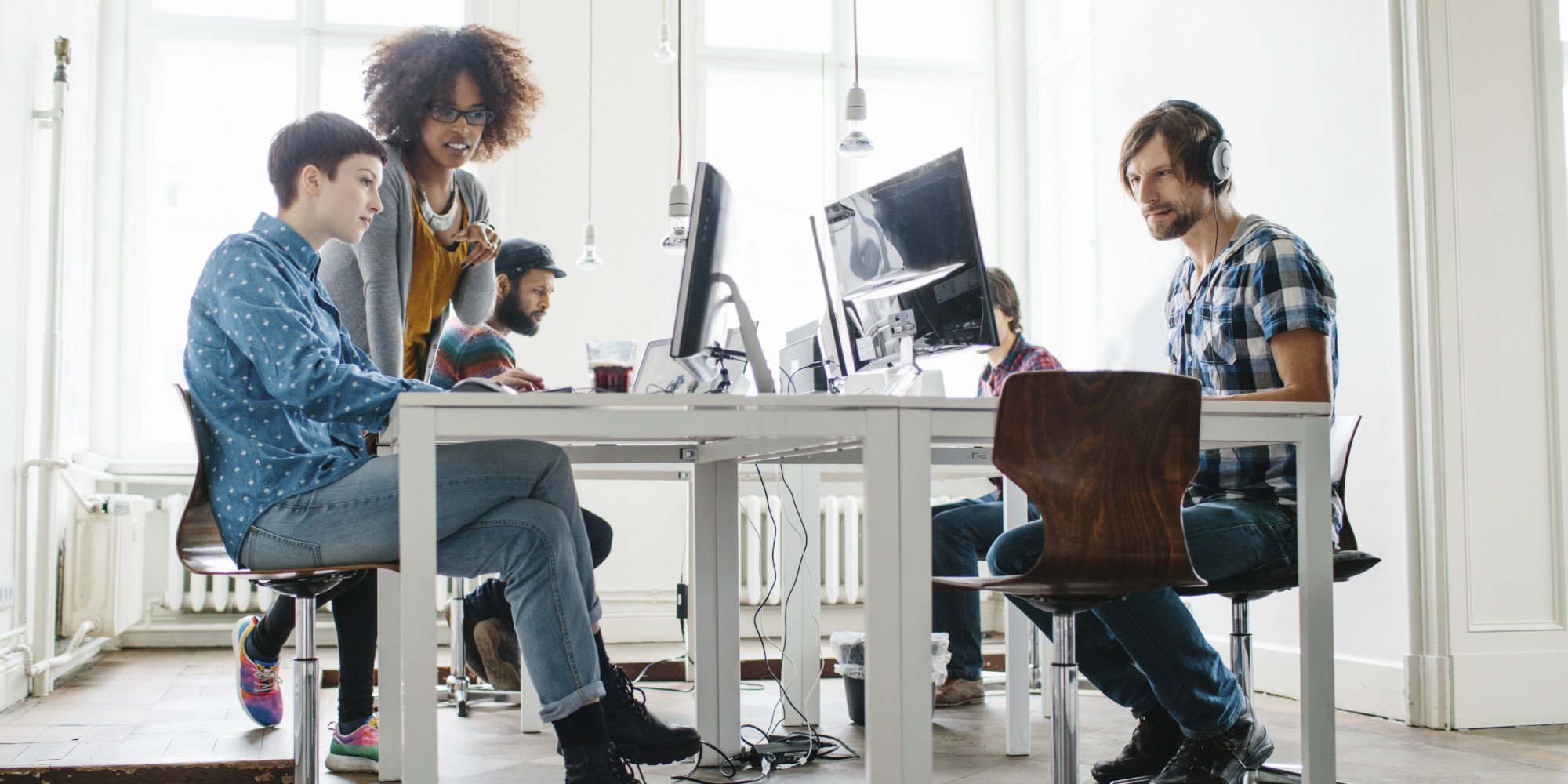 Some of the work we have done for Australian Businesses have encompassed a wide range of industries. Our experience positions us as a leader in our field.   
Mobile apps drive up to four times longer engagement than mobile websites. We make apps successful by providing more than just development. We help market, scale, and improve your app idea, effectively acting as a CTO. Let's work together today to bring your app idea to life.
iOS Apps
iOS is Apple's development platform and it represents one of the powerhouses when it comes to mobile apps. Although most iOS apps are developed for iPhones, the iconic smartphone, there are countless apps for other devices as well such as iPods, iPads, Apple Watches or Apple TV.
Android Apps
Android is the other big player on the mobile app platforms. Being an open-source platform, backed by Google, many different companies use the Android system for their apps such as Samsung, Huawei, Nokia, Sony, HTC etc. With about 80% market share in terms of the number of users, Android should be a key objective for any company that plans on building custom apps.
Our team can cater to both iOS and Android business needs. From producing an app from scratch to refactoring an existing app and maintenance, we offer the entire pallet of services. One of the most popular requests is recreating apps from iOS to Android and the other way around.
IOT Apps
The Internet of Things (IoT)
promises to reshape entire industries. The business value can be profound—ranging from digitising an organisation's internal operations and customer experience to unlocking disruptive new digital products and business models. Estimates that IoT could generate up to $11.1 trillion a year in economic value by 2025.
Decentralised Apps
Decentralised applications
(dApps) are applications that run on a P2P network of computers rather than a single
computer
. dApps, have existed since the advent of P2P networks. They are a type of
software
program designed to exist on the Internet in a way that is not controlled by any single entity. Bring our team your project and we will develop a fully scalable decentralised solution.